Board of Directors
Adam Lynes-Ford
Co-Chair
I'm Adam Lynes-Ford, and I am thrilled to support the centre's work by serving on the board. As a trans person, I know how hugely important it can be to be able to access care that feels safe and celebratory of trans and genderqueer folks. I am passionate about community-based care and have worked for many years as a support worker and community organizer. I currently work as the Medicare Campaigner with the BC Health Coalition. As a board member I am committed to bringing fun and excitement to the world of policy, planning and financial statements!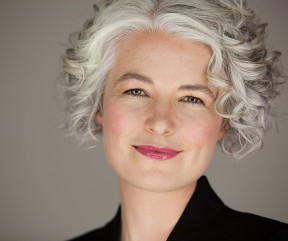 Earl Moloney
Board Member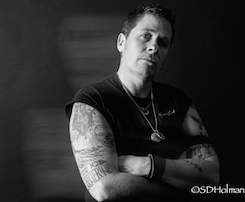 SD Holman
Honorary Board Member
Catherine's husbutch Shaira (SD) Holman is delighted to serve as an honorary board member of the CWHWC. SD is a photo-based artist, Artistic Director of the Queer Arts Festival, laureate of the 2014 YWCA Women of Distinction Award in Arts and Culture and named as one of Out TV's Queers of the Year 2014. SD's artwork is recognized for its exploration of gender variance, and best known for the public art project, exhibition and book BUTCH: Not like the other girls. Devastated by the tragic death of her beloved wife Catherine, Shaira went on a walk - a long walk (2700 km across Canada) - creating awareness about Catherine's memory and work, and kicking off the Catherine White Holman Legacy Fund to help LGBTQ individuals living in poverty.  Catherine liked to describe and add to her bio that Shaira is a radical sex pervert with a dangerous imagination, a strong whip arm and a perilous aim.