Centre Organizers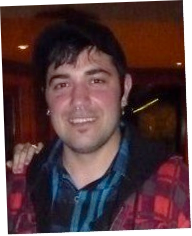 Fin Gareau
Organizer and Registered Nurse
Fin Gareau is a member of the trans and two-spirit community and has been working with gender diverse and questioning youth and their families for over 6 years. He has recently completed his Bachelor of Sciences in Nursing and has a strong passion for working with gender diverse people. Recognizing the need to create more trans specific and inclusive health care services, Fin is excited to practice nursing at the Catherine White Holman Wellness Centre.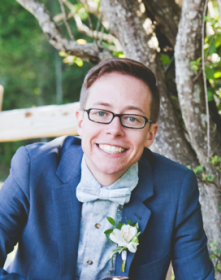 Shantel Ivits
Organizer
Hi, I'm Shantel Ivits. I'll probably be one of the first faces you see when you visit the centre. I help coordinate volunteers, maintain this website and make sure things at the front desk run smoothly. I identify as genderqueer and am passionate about anti-oppressive education, politics, literature, and my dog Huck.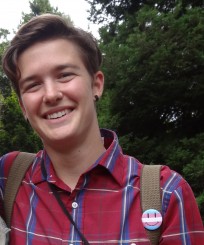 Andrea Szewchuk
Organizer and Family Physician
Andrea is a family doctor passionate about providing more accessible, safe, and healthy care for trans and gender-expansive people in our health system.  Their other interests include mental health, harm reduction, and community participation. Outside of clinic, they also enjoy biking, cooking, and growing green things.  Andrea strives to practice with equity, open ears, and an open mind.  They are excited to work within the community and with an awesome group of colleagues and trans* community members.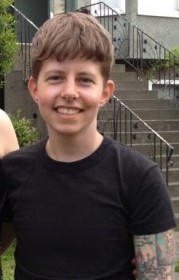 Rowyn Devito
Organizer & Receptionist
Rowyn DeVito is a genderqueer community activist born and raised on unceded Coast Salish Territory. Their direct support and advocacy work has spanned 18 years and has included formal advisory positions at UBC & BCIT, as well as front line grassroots activism. Rowyn is both an Organizer for the Catherine White Holman Wellness Centre and Clinic Receptionist. They are honored to work within an interdisciplinary team that prioritizes making decisions about centre operations that atr community-driven and informed by anti-oppressive frameworks.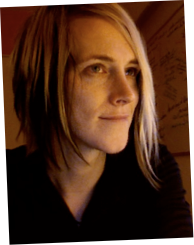 Gwen Haworth
Consultant to the Organizers
I'm Gwen Haworth, a local shelter worker, educator & filmmaker who knows what it's like to consciously hide my gender variant identity & fluid expression for over two decades, due to thinking there wouldn't be folk out there who'd embrace it. Happily, I found myself in an amazing community that transgresses binaries and celebrates folk for their multifaceted self-determined identities.