Community Kitchen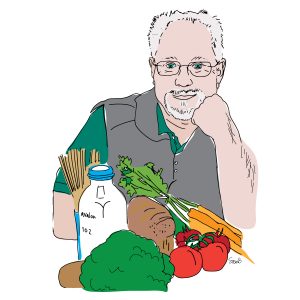 A Community Kitchen is a place to cook, socialize, and eat!
•Next one is on May 25, 2014 at 4:30pm in the basement of REACH at 1145 Commercial Drive
•Offered in partnership with Saige Community Foodbank
•Supported by Gerry, our nutritionist, and a host of professional chefs!
Follow the Community Kitchen on Facebook by liking it at https://www.facebook.com/CommunityKitchenatCWHWC?ref=hl
If you are able, please bring an apron and containers to take home food. Wear sleeves that can roll up and tie long hair back. Avoid wearing jewelry on your hands.