At the Catherine White Holman Wellness Centre, our volunteer staff provides...
Primary Health Care & Occupational Therapy
Including: pre- and post-op support, hormone support, mental health support, hormone injection equipment, pelvic exams, chest exams, STI/HIV/Hep C screening, and nutrition support.
Nutritionist & Community Kitchen
A community kitchen is a place to cook, socialize, and eat together! Our 3rd one will take place on May 25 at 4:30. Offered in partnership with Saige Community Food Bank.
Our Blog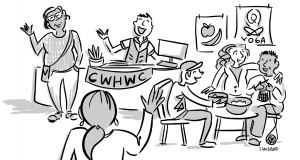 The Catherine White Holman Wellness Centre (CWHWC) is a holistic health care centre serving transgender and gender-diverse communities. It operates on a volunteer basis and works within an anti-oppressive social […]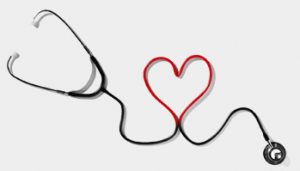 For a short, easy to read post with the same info, please click here.
Dear Catherine White Holman Wellness Centre (CWHWC) community members,
At the CWHWC, we are now in our fifth […]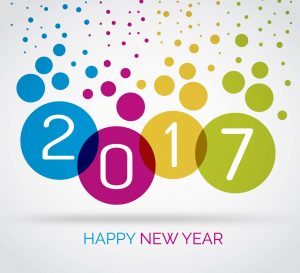 CWHWC will continue to operate on the second Sunday and fourth Monday of each month in 2017. However, when these dates fall on a long weekend, we moved the date. Confused? Us […]